It's a day to celebrate the beautiful art of Photography, and to honor it, MacPhun has written an fascinating article named 20 Photography Facts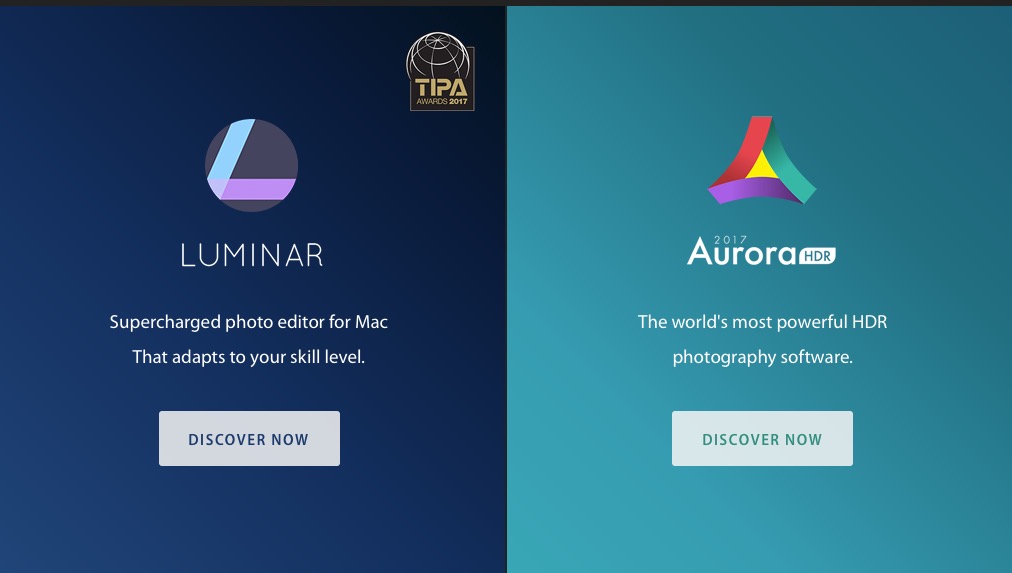 Remember, MacPhun has a few GREAT apps for editing your photos after you've shot them.
MacPhun Luminar Neptune – a powerful image editor  – always available for Mac, and now in Public Beta for Windows – and
MacPhun Aurora HDR 2018 – entering pre-order on 9/12/17, and being released on 9/28/17 – both Mac and a new Windows version
Go out, Get Photos, Make Your Memories!!!