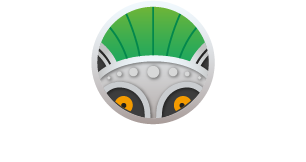 Yesterday, I posted about Photolemur's excellent Holiday Deal – but I forgot to include a Coupon Code for 15% off THAT amazing price!!!
To buy Photolemur 2.2 Spectre at 70%off AND an additional 15% discount – including $100 worth of bonuses, don't forget to use Coupon Code
PHOTOCHRISTMAS15
at checkout! That takes the holiday discount on a FAMILY LICENSE down from the excellent $45 deal to $38.25!
To read yesterday's post, explaining all you'll be getting, please see http://aym4training.com/2017/photolemur-on-sale-for-the-holidays/