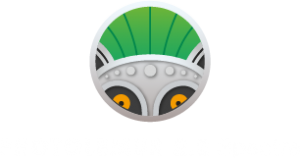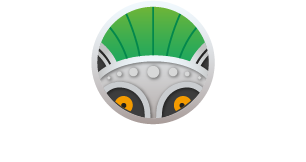 PHOTOLEMUR 2.2 SPECTRE – The easiest, smartest Photo Enhancer I've found is on a Black Friday deal this weekend! For a limited time, save as much as 60% off, and prices as low as $24!
The new version of Photolemur 2.2 Spectre offers:
Opacity Slider
After a successful launch of the Photolemur 2.0, we received feedback from our users that they wanted to have at least some control over the end result. That's why tith 2.2, you have full control over the image processing technology. In the new version of the app, we'll present one slider that will help to control that beautiful end result. With this new feature –– you and only you define the final look of your photos.
Smarter Enhancement Tech
Faster Processing
New Sky Enhancement
New Noise Reduction
Plus – a bonus FREE Picaboo hardcover photo book (your photos in a hardcover book) – $50 value
A Stand Alone App
A Lightroom Plugin
An External Editor for Apple Photos
And works on Macs and Windows Computers
This Photo Enhancer, which uses artificial intelligence to make your photos better- whether you've shot with your device, your fancy DSLR in Camera RAW, or with any other photo method will give you simple, quick, one-click improvements for all your photos.