Photolemur – AMAZING Offer!
Single License – 35% OFF – $22.99! 
Family License – 40% off – $30! (up to 5 devices)
The first photo enhancer with brains.
Photolemur uses Artificial Intelligence to automatically enhance your photos, and has 12 smart technologies that help it to automatically analyze and adjust your photos. From faces and objects to colors, horizons, and the sky, it understands it all. And it works its tech magic from there.
How it Works.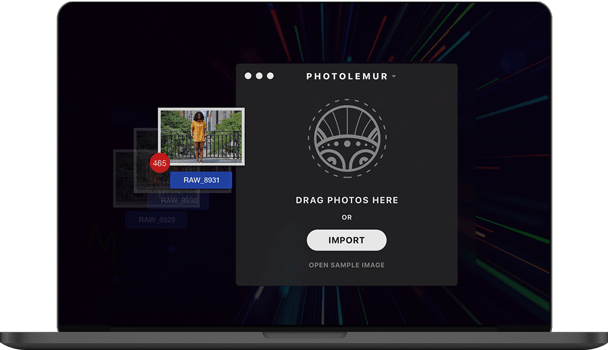 Drag an image (or tons of images) into Photolemur. One simple drag and drop and in just a few moments, you'll have stunning photos that will awe and amaze. You won't believe you took them yourself.
Let Photolemur become the artificially intelligent, virtual assistant who loves you. After analyzing over 700,000 photos before it was launched, it knows just which part of your photo needs to be fixed for that perfect end result. Photolemur takes care of the complex part, so you can enjoy the fun stuff. Plus, it gets the job done lightyears faster than any human being.